My yoga is Hatha yoga which is the basic form of yoga, calm and steady. It gives me strength, flexibility and presence in a perfect combination. And it is the yoga that I teach you. My approach to yoga is symbolized by this really nice quote:
"We don't use the body to get into a pose—we use the pose to get into the body"
-quote, unknown
Hatha is a combination of two Sanskrit words, Ham and Tham. Ham represents the physical force and Tham represents the mental power. Hatha is the balance of this two forces and when they are in balance – Prana, the vital life energy can flow and enable the body to move and the mind to think in harmony. To become aware of your Pranic energy you can learn to direct the energy to a more healing quality and to develop and expand inner awareness and higher levels of focus and consciousness. So yoga is not about perfection or striving it is about intention and flow.
In PSIM Studio, I offer Yoga classes:
Prehab Hatha Yoga: Tuesday 18.00 – 19.15
Online Classes – coming soon!

It is Hatha Yoga with pranayama (breathing exercises), yoga-asanas (poses) and yoga nidra (relaxation, meditation). Prehab Hatha Yoga with focus on mobility, strength, fascia stretch and breathing to benefit your mental and physical recovery.
Private single or group sessions
You can book private sessions to have more in depth learning and the yoga adjusted just to you. Really good if you never have done yoga before, have injuries or have difficulties with injuries or to sign up for yoga classes on regular bases. You can also book a combination with yoga and massage or yoga and coaching.

You can also book a group session from 2-8 people on request.
Book your class or private lesson: Book – Zürich
More information
about working together, please send me an email.
I work in Scandinavian languages and English.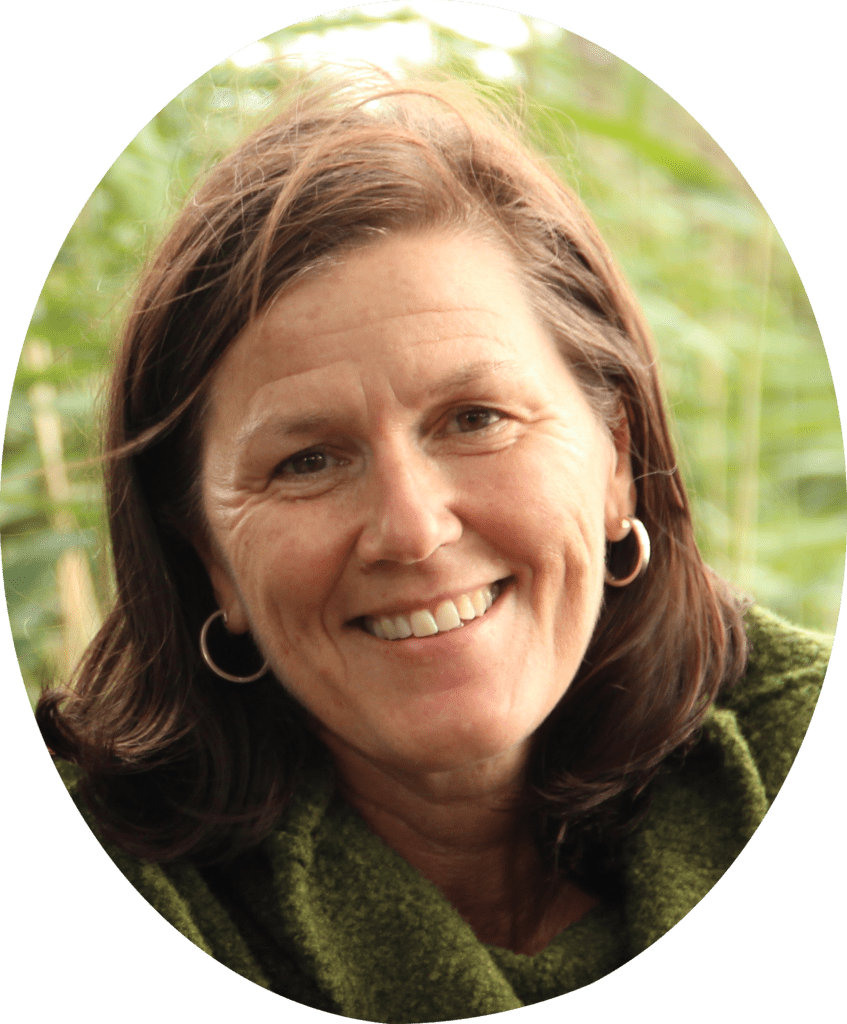 Warmly Welcome!
Margareta

————————

BOOK A SESSION IN ZÜRICH, PSIM Studio and Online

Sports & Performance Psychology
Yoga Private and Classes
Swedish Sports Massage


BOOK A SESSION IN GÖTEBORG, PSIM Skatås:

Sports & Performance Psychology
Swedish Sports Massage