In the central part of Zürich you find PSIM Studio. It is easy to get to the studio by Tram 9, 10, where you get off at the Winkelriedstrasse stop. It is a small "compact living"-studio, that transforms from coaching and massage studio into a 8 persons yoga studio. The atmosphere is calm and cosy.
PSIM Studio
Culmannstrasse 39
8006 Zürich

Open in Google Maps 🗗
Öppet-tider:
Monday: 12.30 – 18.00
Tuesday: 8.00 – 14.00, 18.00 – 19.15
Wednesday: 6.30 – 13.00, 18.30 – 19.45
Thursday: 6.30 – 18.00
Friday: 8.00 – 16.30

To be really sure to find me there – send me an email or book a session.
Yoga Classes
In PSIM Studio, I offer Yoga classes:
Morning Hatha Yoga: Wednesday, Thursday 07.00 – 08.00
Lunch Hatha Yoga: Wednesday 12.00 – 13.00
Prehab Hatha Yoga: Tuesday 18.00 – 19.15
Yin Yoga: Wednesday 18.30 – 19.45

It is Hatha Yoga classes, with pranayama (breathing exercises), yoga-asanas (poses) and yoga nidra (relaxation, meditation). Prehab Hatha Yoga with focus on mobility, strength, fascia stretch and breathing to benefit your mental and physical recovery. Yin yoga for stretch and relaxation for body and mind, to have a moment of time to listen inwards.
PSIM – Göteborg:
When I'm in Sweden you can find me att the clinic in Gothenburg. The clinic is located at Skatås motionscentrum, click on the link and you can read about PSIM Skatås – Göteborg.

If you would like to contact me please send me an email or give me a call:
margareta.hultman@psim.se
+41 78-629 73 05
+46 73-685 18 22
I will reconnect as soon as possible.
Book your Class: Book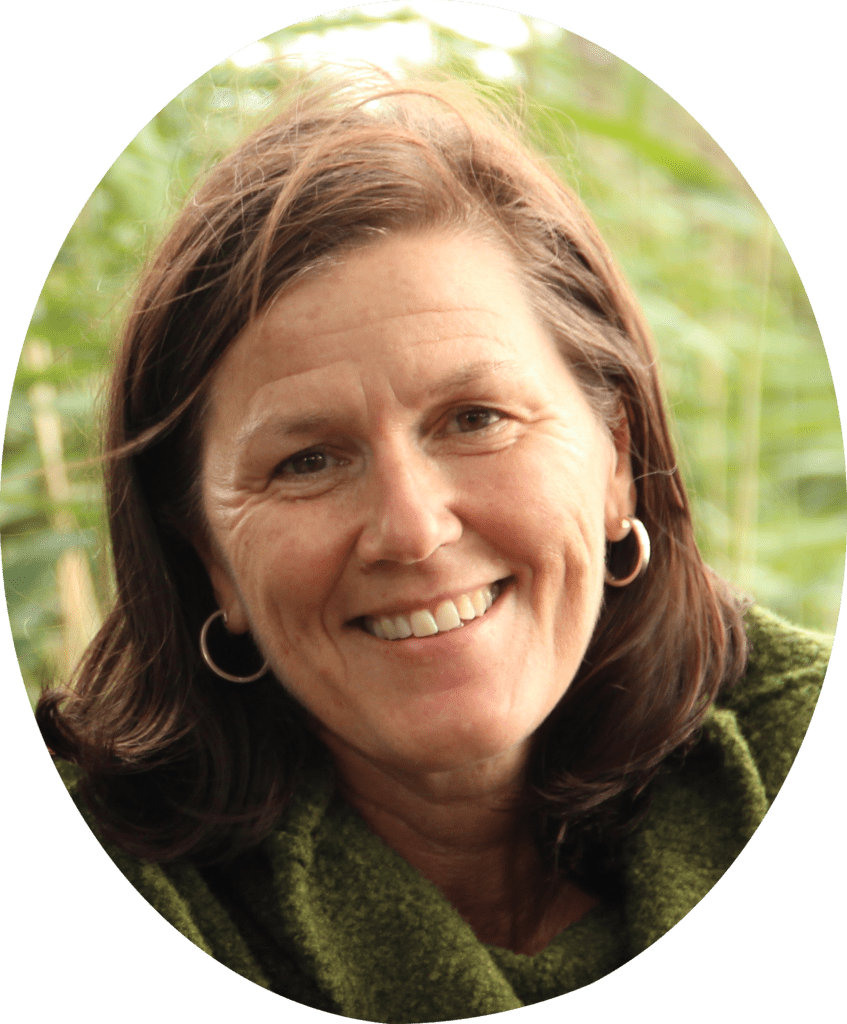 Warmly welcome!
Margareta

————————
BOOK A SESSION IN ZÜRICH, PSIM Studio and Skype/FacTime
Yoga Classes
Yoga Private Training
Swedish Sports Massage
Sports & Performance Psychology, Zürich and Skype/FaceTime, sessions

BOOK A SESSION IN GÖTEBORG, PSIM Skatås:
Sports & Performance Psychology