PSIM – Göteborg:
In Sweden you can find me at the clinic in Gothenburg, located at Skatås motionscentrum, a well known center for training, especially for runners in Gothenburg.

PSIM – Göteborg:
Skatås motionscentrum
Skatåsvägen 25
416 55 Göteborg
PSIM – Zürich:
You can find me in the central part of Zürich. It is easy to get to there by Tram 9, 10, where you get off at the stop Winkelriedstrasse.
PSIM Zürich:
Universitätstrasse 69
8006 Zürich

Open in Google Maps 🗗
If you would like to contact me, please send me an email or give me a call:
margareta.hultman@psim.se
+41 78-629 73 05
+46 73-685 18 22
I will reconnect as soon as possible.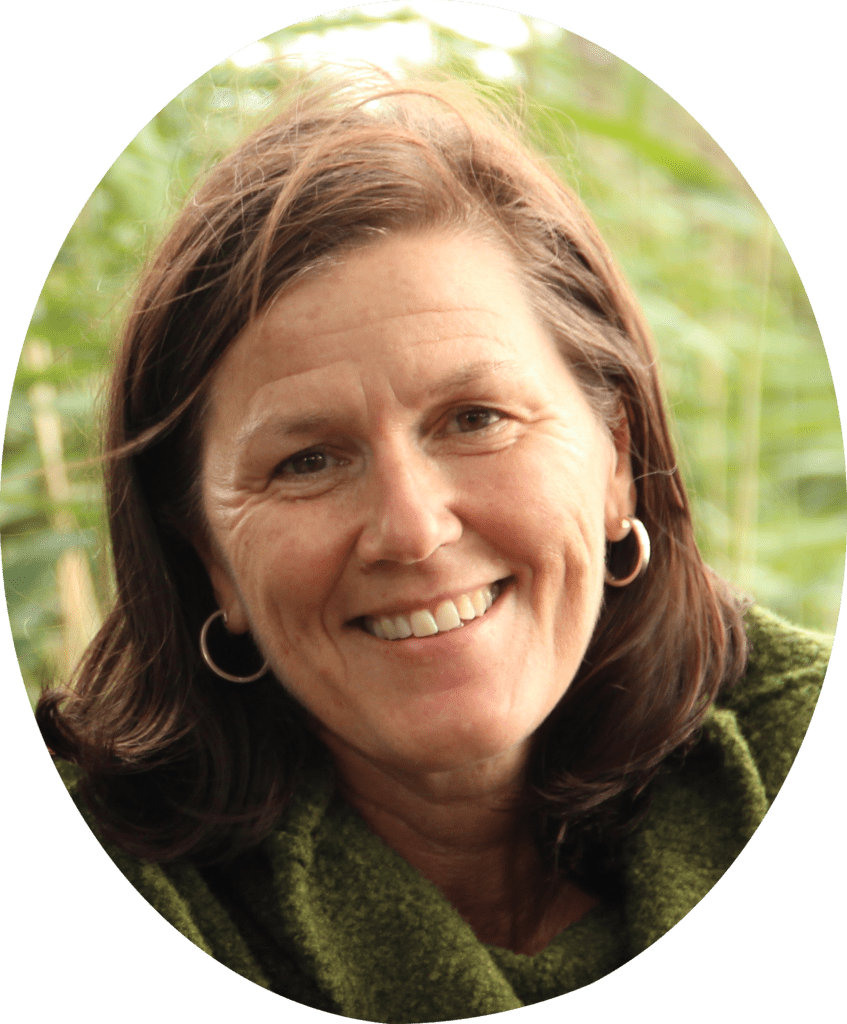 Warmly welcome!
Margareta

———————-
BOOK A SESSION: GÖTEBORG – ONLINE – ZÜRICH
Sports & Performance Psychology
Swedish Sports Massage
Yoga

PSIM Studio:
webshop