You can find me in the house of Yoga-Spirit close to Kunsthaus in the heart of Zürich.
PSIM – Zürich:
Yoga-Spirit-House
Steinwiesstrasse 9a
8032 Zürich
Kreis 7
Open hours:
Tuesday 10.30-16.30
Wednesday 8.00-14.00
Thursday 11.00-17.00
To be really sure to find me there – send me an email or book a session.
Yoga Classes
In Yoga-Spirit House I offer Hatha Yoga Classes:
Tuesday 12.00 – 13.00
Wednesday 9.15 – 10.30

Booked as latest 2 hours before the class starts on the bookingsite
It is Hatha Yoga Classes for 60 or 75 minutes with Pranayama (breathing exercises), Asanas (yoga poses) and yoga Nidra, (relaxation and meditation). You can book a private session or a smaller group session (on request). You can book a combination of yoga and coaching or sports massage.
Book your Class: Book
More classes in Yoga-Spirit-House:
www.yoga-spirit.ch
PSIM – Göteborg:
When I'm in Sweden you can find me att the clinic in Gothenburg. The clinic is located at Skatås motionscentrum, click on the link and you can read about PSIM – Göteborg.

If you would like to contact me please send me an email or give me a call:
margareta.hultman@psim.se
+41 78-629 73 05
+46 73-685 18 22
I will reconnect as soon as possible.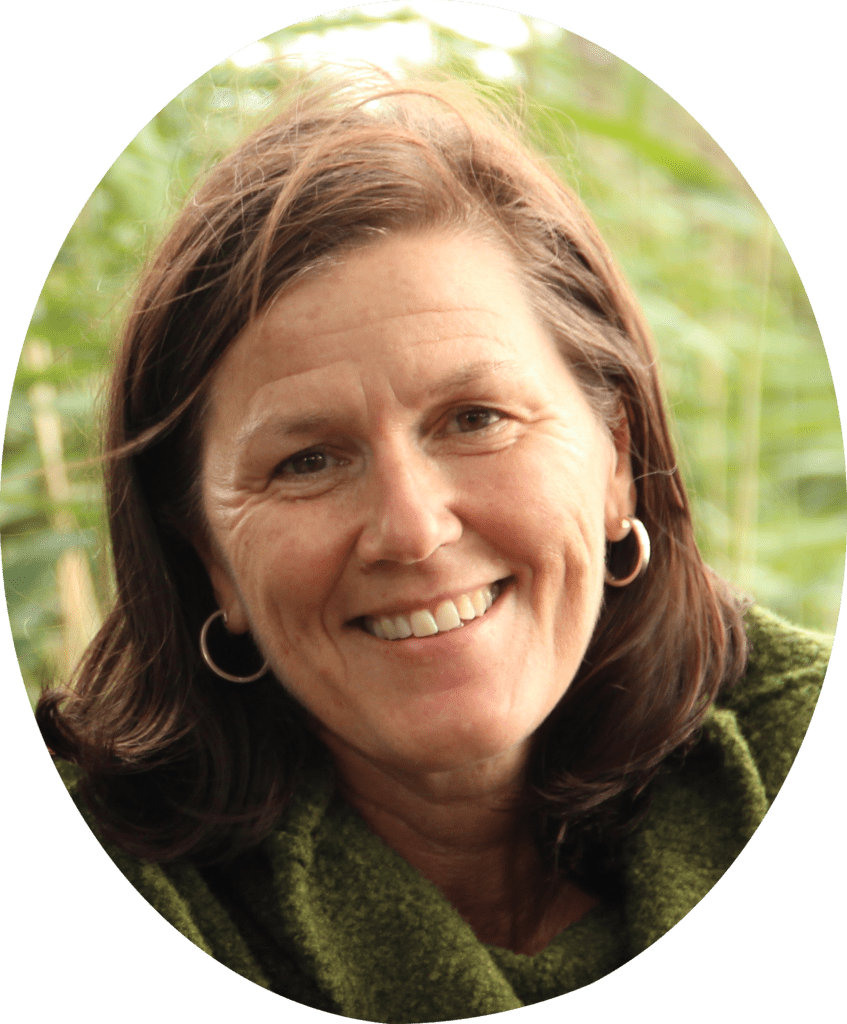 ---