Performance psychology for musicians, actors and dancers has a lot of similarities sports. It is important to perform at a certain time and preferably at the top.
In performances and auditions, when you want to perform at the highest level the situation is really similar with athletic competitions. It can be difficult to focus on yourself. Perhaps you have to deal with disturbing thoughts that steal your focus from task and effects your performance negative.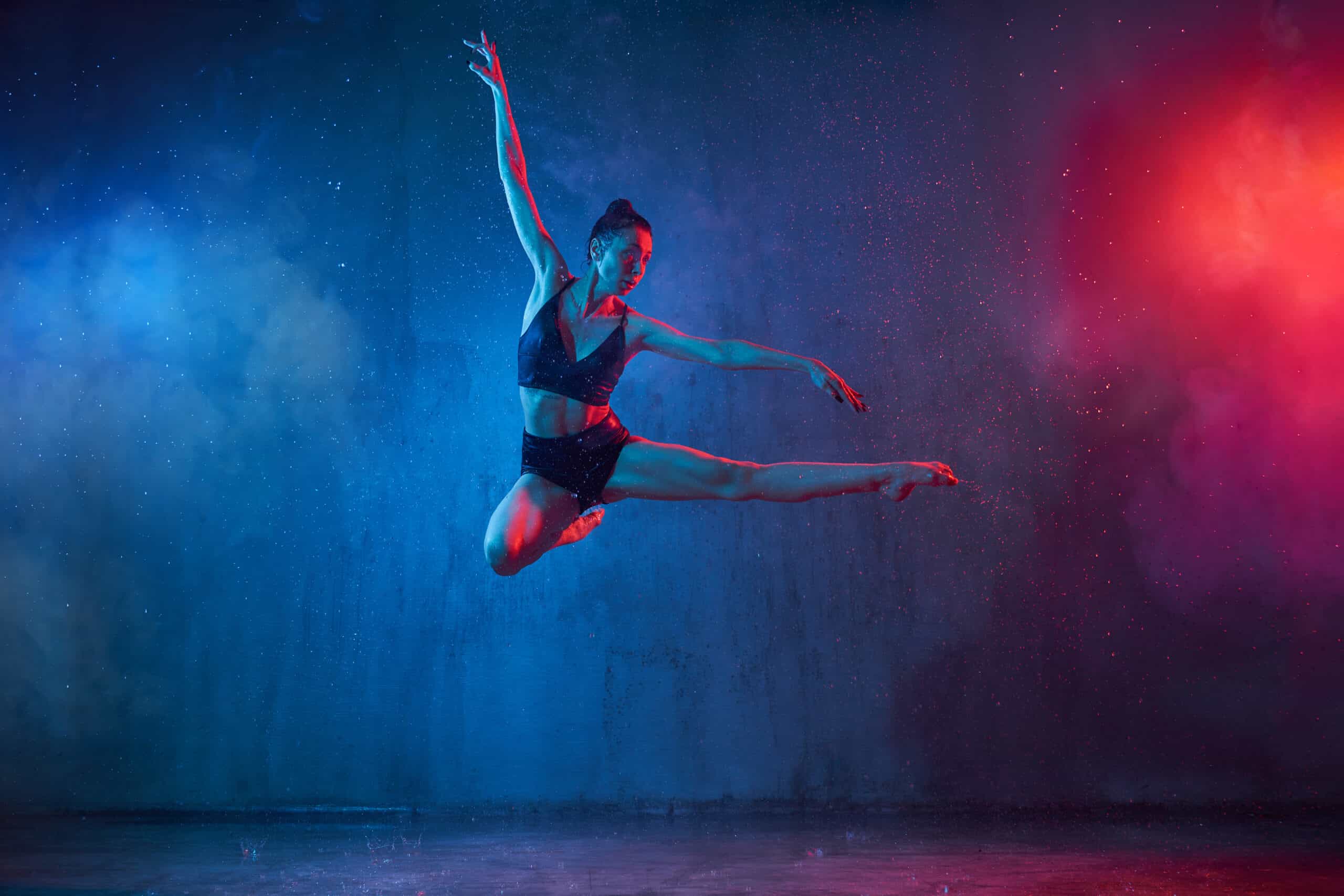 ---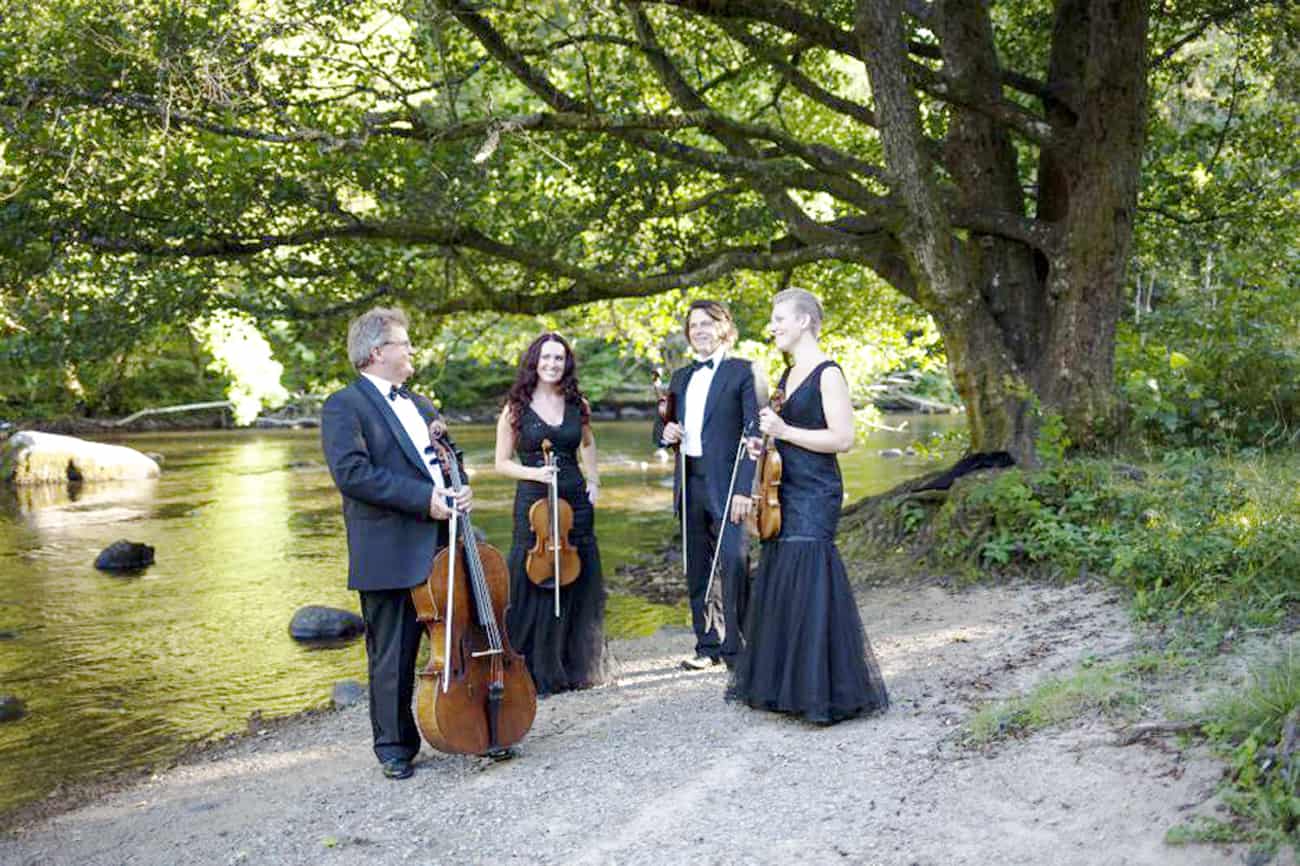 Max Wulfson
Max (to the right) is a violinist at Göteborg Opera Orchestra. He is also the violinist in the movie Simon and Ekarna and in the computer game Victoria 2. Max and I worked together with focus and goal fulfillment which gave a good result. In the picture, Max (to the right) is with his members in the Wulfson Quartet.

Some words from Max :
"Margareta helped me prepare better for auditions.
To focus on the process and to have the right approach to my performance.
Dare to play my own interpretation as well as I could – it helped me reach my goal"
– quote, Max Wulfson

More information
about working together, please send me an email.
I work in Scandinavian languages and English.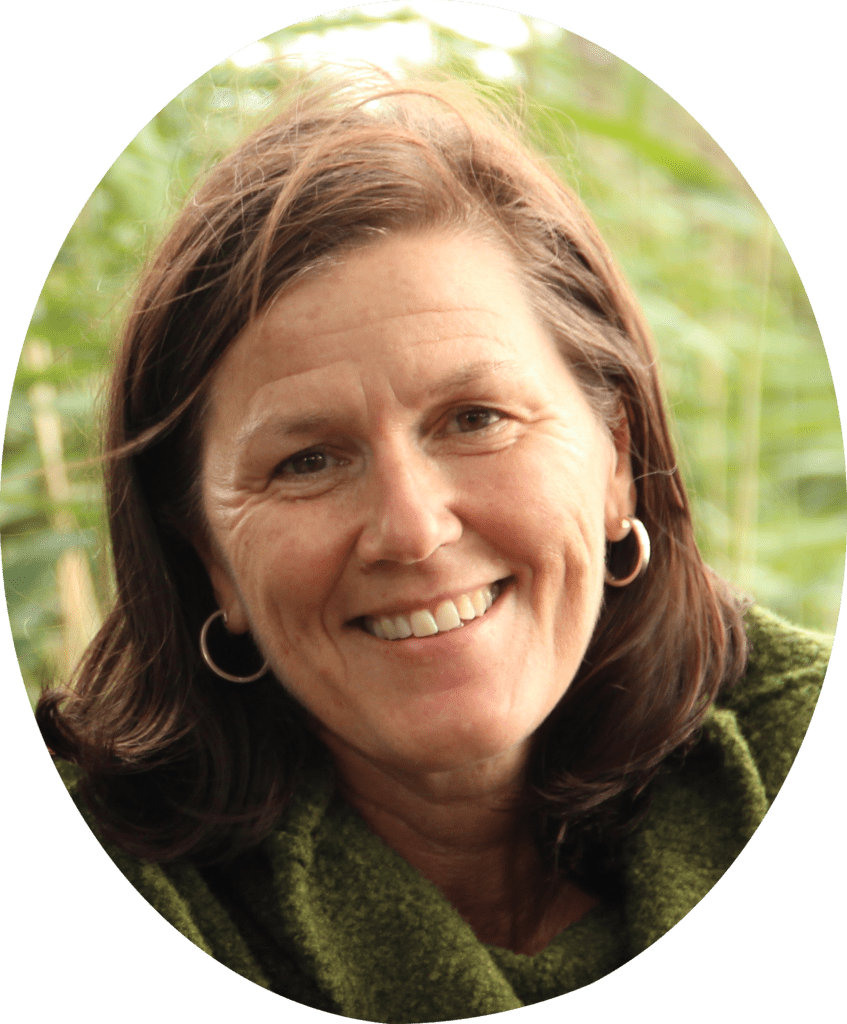 Warmly Welcome!
Margareta

———————-
BOOK A SESSION: GÖTEBORG – ONLINE – ZÜRICH:
Sports & Performance Psychology
Swedish Sports Massage
Yoga

PSIM Studio:
webshop