Sport psychology for coaches and elite athletes is an excellent opportunity to reach your goals and enjoy your sports. To be aware of your thoughts and how they affect your performance and feeling is the stepping stone for enjoyable top-level performance. Together we analyse and talk about; right goals for you, how to be focused and mindful, how to maintain a healthy self-talk as well as communication and feedback
Performing on top when it matters the most
To perform on top is something that every elite athlete wants to do. But it can be easier said than done. Doing sports is supposed to be fun but when the pressure to perform feels too heavy it goes from being fun to being a burden. Together we will walk through your situation and figure out what needs to be done to find that joyful place of fun top-level performance.
Career transitions can be a walk in the park
A career transition can be smooth and easy but it could also mean vanishing self-esteem and lowered motivation. Maybe you are transitioning from one team to another, maybe you are moving to a new city, new school, new job, or maybe you are transitioning between different skills levels or age groups. No matter the type of transition, it is always desirable to have a plan in place to ease the process – how to get your self-esteem, motivation and positive internal communication back. It is also important to have the right people to support you on your way to goal fulfillment.
Rehabilitation periods can be tough
A good understanding and trust in the process of rehabilitation will make it more manageable. You will have a better understanding for the process and this has positive effects on your mental health and also the length of your rehabilitation.
Emma Green
Emma is a successful high-jumper with EM and World Cup medals and Olympic finals. She has now completed her career that featured many amazing achievements and successful periods, but also adversities in the form of injury problems and other things that belong to life.
Some words from Emma:
"Margareta has been a wonderful support through my career.
She has given me the tools to feel joy in my performance.
She has made me confident in being more myself, and also to trust
that my way is best way for me. "
– Quote, Emma Green
More information
about working together, please send me an email.
I work in Scandinavian languages and English.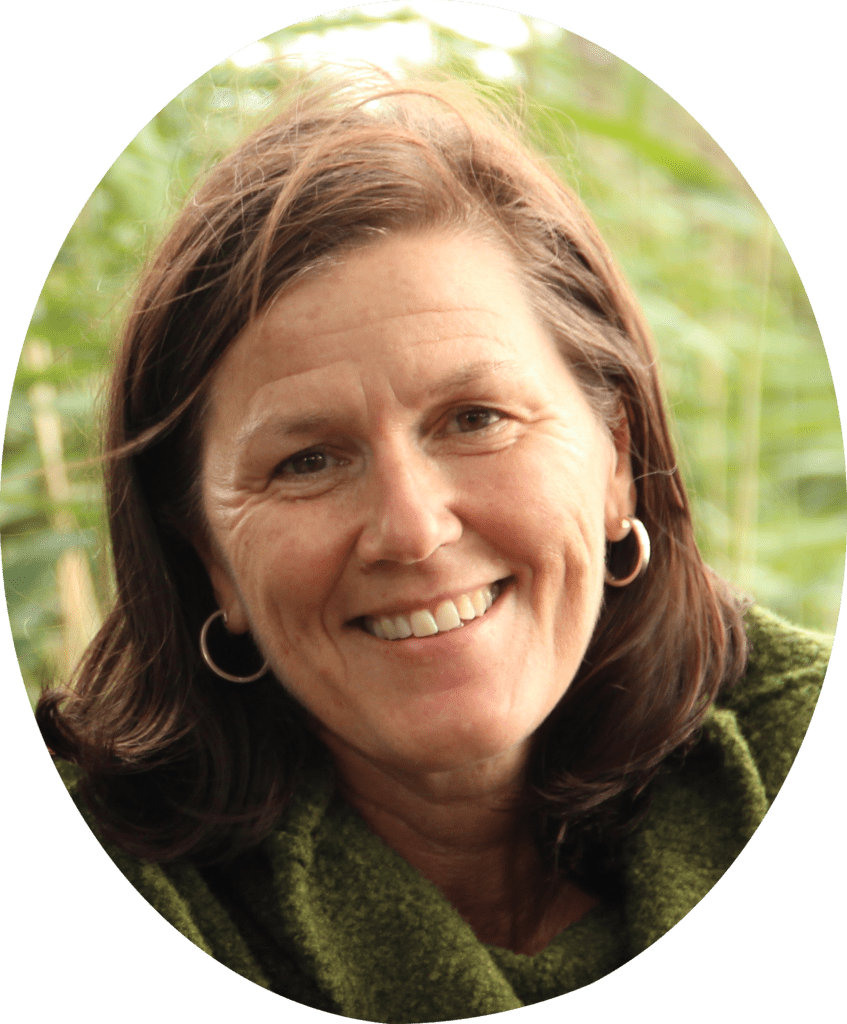 Warmly Welcome!
Margareta

———————-
BOOK A SESSION: GÖTEBORG – ONLINE – ZÜRICH:
Sports & Performance Psychology
Swedish Sports Massage
Yoga

PSIM Studio:
webshop