Performance in business and organization can be about a manager or leader that wants to develop the company and the staff to reach their full capacity. Or it can be persons who wants to develop and perform in their profession. The challenge is to perform on a high and consistent level that is sustainable for a full career. It is important to put the peaces together.
Persons who contacts me
for the reason that they wish to feel good and perform well at work. They want to enjoy the way and reach their goals and to be supported in their occupational career. Also managers and leaders contacts me for advice and support to develop in their leadership or ta have extra support during organizational development or working with gender equality.
Therése Bohlén-Kinn
Therése is a copywriter and together with her creator partner Nina Friman, they has been named "Sweden's sharpest young creators 2017". They have represented Sweden in Young Lions in Cannes and took home bronze medal in the "Eurobest!" Competition – where Europe's best young creative duo is chosen.
A few words from Therése:
"Every time I finish a counseling with Margareta
I feel like a new, insightful person.
She gives me balance, perspective and tools to cope and reach
my daily and long term goals and challenges."
Quote – Therése Bohlén-Kinn
BOOK A SESSION
Zürich: PSIM Studio  –  Skype, FaceTime –  Göteborg: PSIM Skatås
More information
about working together, please send me an email.
I work in Scandinavian languages and English.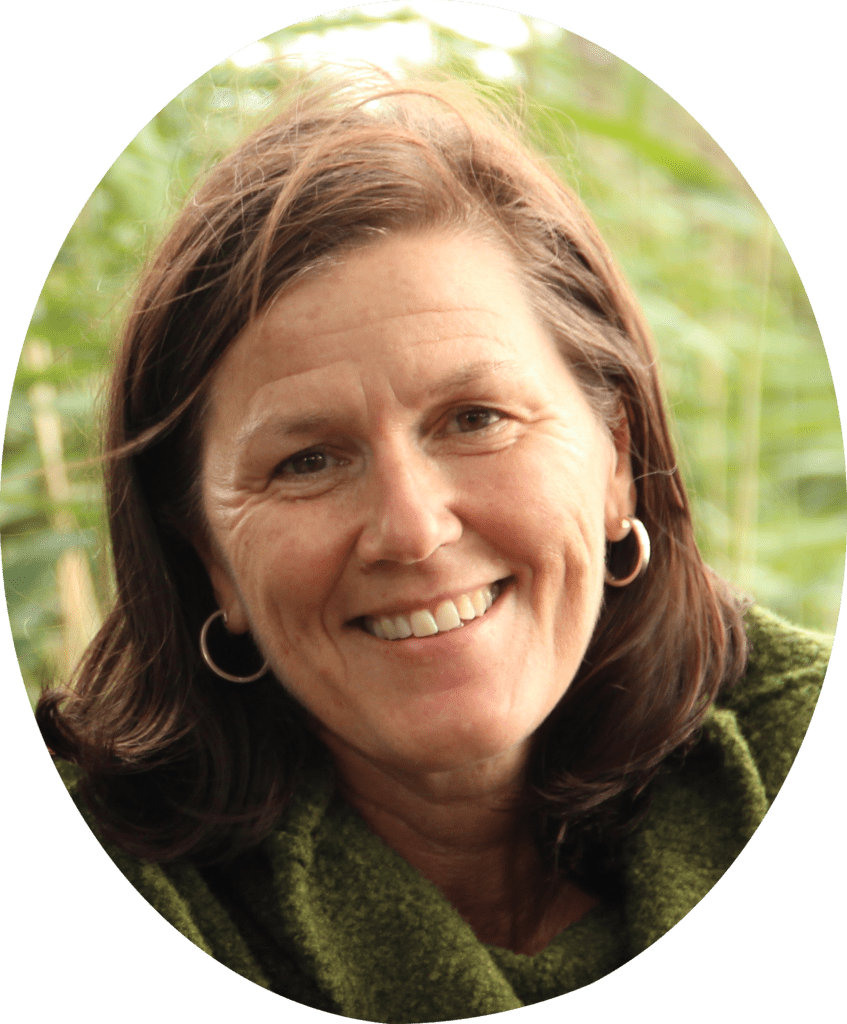 Warmly Welcome!
Margareta